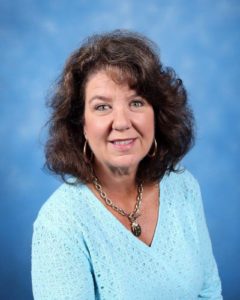 Lower School Teacher of The Year
Kent Burrows is a Williamsburg Academy Alumni, Class of 1985. She graduated from Francis Marion University with a BS in Elementary Education. She earned a Master's Degree in Curriculum and Instruction. She has been teaching elementary students for 30 years. She is married, has two sons who are married, and a granddaughter. Kent enjoys every minute of her time at WA. Being able to be a part of these students' education in a Christian setting is very fulfilling.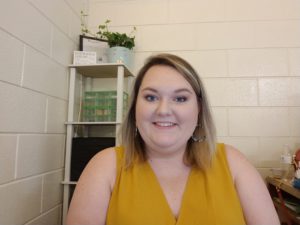 Upper School Teacher of The Year
Amber McElveen lives in Tuberville with her husband, Rian. She grew up in Manning and was a graduate of Manning High School. Amber then attended Francis Marion University where she earned her Bachelor's in English Liberal Arts and minor in Visual Arts. This year is Amber's third year at Williamsburg Academy and forth year teaching. She teaches middle school literature and grammar, and she is starting out her first year as the yearbook advisor. Amber feels that teaching is by far her greatest adventure. She loves getting to know her classes on a personal level and watching them grow both academically and individually. For Amber, teaching at WA has been an absolute joy!