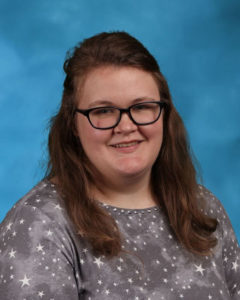 Lower School Teacher of The Year
Rebekah Sanders is a graduate of North Greenville University. This is her second-year teaching at WA. She, along with her husband Jacob, is a part of Just Say Jesus Ministries. Until recently, they spent their summers leading Bible schools across the state. She is passionate about sharing the love of Jesus with children. Her favorite subjects to teach are math and Bible.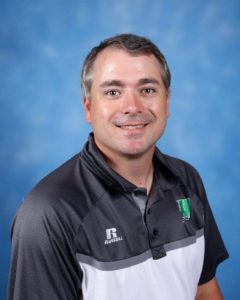 Upper School Teacher of The Year
Michael Newell is a 2002 graduate of WA. He continued his education at the University of South Carolina and graduated in 2010. He is in his seventh year of teaching at WA. He enjoys teaching at Williamsburg Academy because of its family atmosphere, the closeness of the student body and faculty, and the sense of pride he feels everyday he comes to work. He teaches senior boys life skills, lower school physical education, and eighth grade history. Michael and his wife Anna have three children that attend Williamsburg Academy.